Products
Hip Hop Pow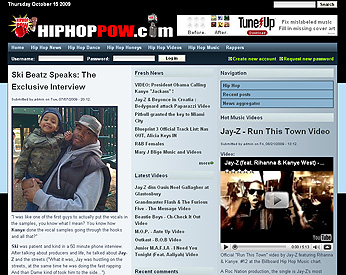 HipHopPow.com is Oracall's international Hip Hop magazine. HipHopPow is a leading Hip Hop Website worldwide in keywords such as "Hip Hop Music" , "Hip Hop Dance" and more.
Earned a name with original content and special interviews (such as Jay-Z's producer "Ski Beatz").
Website:
Hip Hop Music
Kodman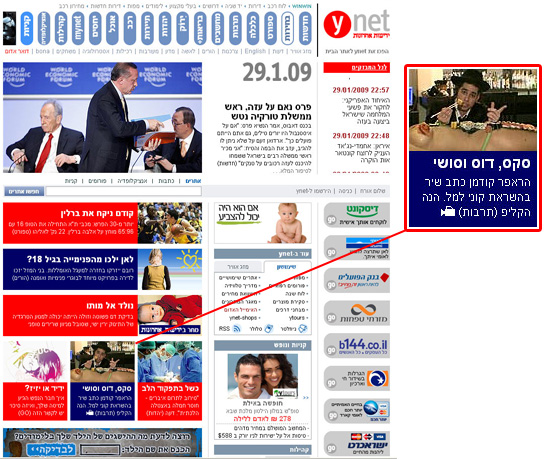 Kodman is our self entertainment product.
We produced the "Koddie Lemmel" video, and made the Public Relations and it was one of the most popular articles of the month in ynet.
The "Koddie Lemmel" was super hyped topic in Israel and even around the world.
Website:
Kodman
Ynet:
Koddie Lemmel
Teach
Teach.co.il is Oracall's Teaching project. Teaching among others: Social Dynamics, Coaching & NLP.
Website:
Teach
(Will Be Back SOON)
More of OraCall's website is coming soon! Contact us at admin@oracall.com